Life is better when you're connected.
Here at Metro, we believe God designed us to connect with Him and with each other. For this reason, our LifeGroups help provide opportunities to do just that.
LifeGroups create opportunities for relationship, discipleship and fellowship. We grow spiritually and relationally when we participate in LifeGroups.
You were not designed to live life alone. God has gifted you with special abilities through which you worship him and encourage others. I want to invite you to share those abilities and grow in your relationship with Jesus in one of our LifeGroup settings.
Below, you'll find a summary of the different LifeGroups offered at Metro. I would encourage you to read through the brief descriptions and select a group that best fits your stage of life. Also, you'll find information about how you can contact group leaders with questions about connecting with a group. If you have questions that aren't specifically addressed here, please feel free to contact Pastor Clint Johnson (clint@metropolitanchurch.net) or Jennifer Browning (jennifer@metropolitanchurch.net)
Let's join together. Let's be the body of Christ and learn and grow with each other. I'm excited about the opportunities to grow and I look forward to your development as you participate in a Metro Life Group.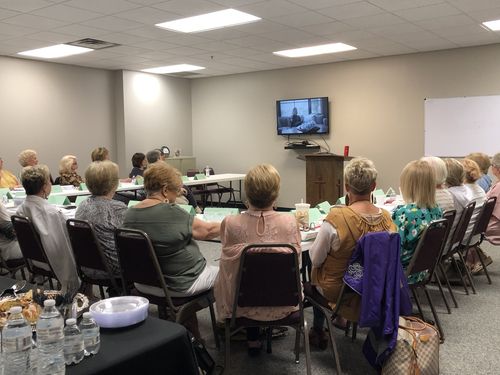 Here are our Groups that are currently meeting on ZOOM! Email individual leaders for more information or use the contact form at the bottom of this page.
More info about LifeGroups